With over 30 years experience, Dr. De Paoli's commitment to innovative, personalized patient care makes him one of Frisco's leading dentists.
☎ CONTACT
(972) 668-3680 drdepaoli@friscofamilysmiles.com
Deep Cleaning & Canker Sore Treatments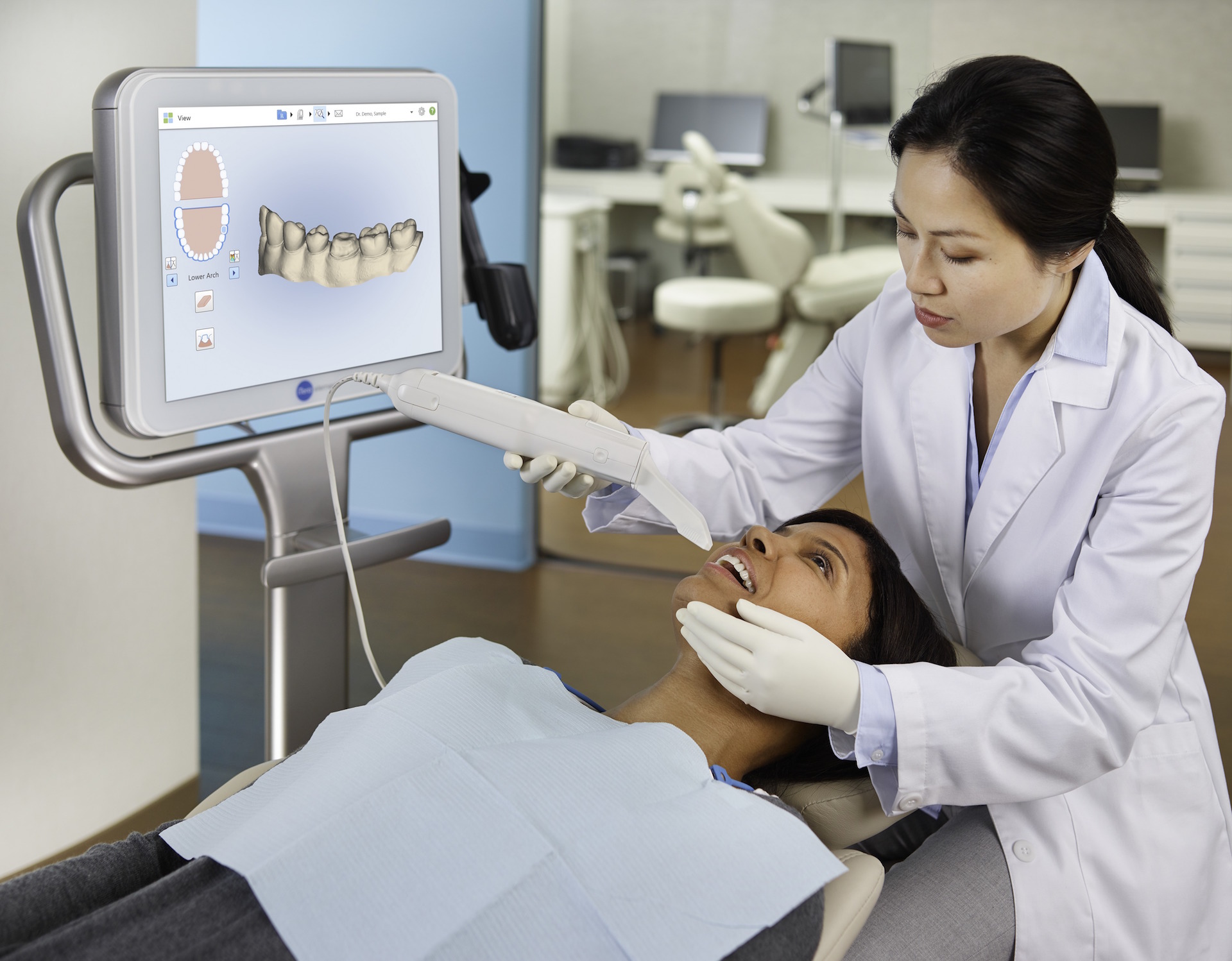 Take Impressions Digitally, No Mess Needed!
We Accept all Dental PPO Plans
Not sure about your insurance benefits or how your plan works in our office? We can help! Contact us today and we would be happy to explain everything!
What are you waiting for?